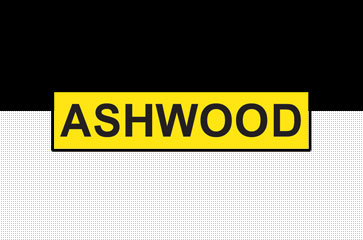 Ashwood Gifts
From a small mailing of 800 brochures, the client (Ashwood Gifts) was so happy with the service that we provided, they approached us about hand wrapping 10,000 Christmas presents.
We organised the collection of 50 pallets of toys ranging from 'Bows and Arrows' to 'Jigsaws and Soft Toys'. We checked and booked the stock into our premises sending a complete stock list to our client for approval.
After a production meeting with the client we then made up specific orders for garden centres across the UK. Each garden centre was to receive a certain number of each presents. Each present had to be hand wrapped in Christmas paper, labelled and packed ready for delivery, keeping boys' and girls' toys separate.
Our hand fulfilment team had just 10 days to wrap the 10,000 presents and deliver them to the garden centres. We completed and delivered on schedule ready for the garden centres to open their Santa's grottos.
We are now discussing this year's production which, due to the success could increase as our client may have won even more garden centres.